Contract Training
With over 14 years experience training baristas and cafe owners, our services extend to anyone looking to further develop their coffee program.
Are you a cafe that wants an independent training program to bring out the best in your coffee and equipment? We can come to your cafe on a singular or regular basis to do training and troubleshoot based on your concerns or needs. We can also create systems to improve quality, efficiency and turnover.
Please fill out the form below if you would like more information.
Private Classes
We offer customised private classes for individuals and larger groups. These classes can be tailored to suit individuals looking for one on one training or for larger groups looking for an interactive and educational experience that builds morale within a team. Group classes could range from in-depth coffee tastings to latte art and home brewing courses.
Do you have a home/office espresso setup and are struggling to get decent results? We can come to you for a private training session to bring out the best in your equipment. We will calibrate and check your equipment and provide one on one training in the comfort of your own home.
Please get in touch through the form below and we would love to discuss the various options we have.
Consulting
Our consulting arm connects with all areas of the coffee industry and brings them together for a more quality focused and sustainable future. We firmly believe that quality and sustainability go hand in hand to develop a brighter future for the coffee industry. Our years of experience and extensive network of contacts will help your business thrive in this increasingly challenging industry.
Whether it is innovative products, cutting edge equipment or new coffee concepts, we would love to hear from you!
" His training and knowledge base exceeded anything we could have hoped for. His attention to detail and trouble-shooting was exceptional and only being a phone call away since has proven invaluable. We will always value him as a member of Team Blacksmith! "
Lizzy Bayles - Blacksmith Provedore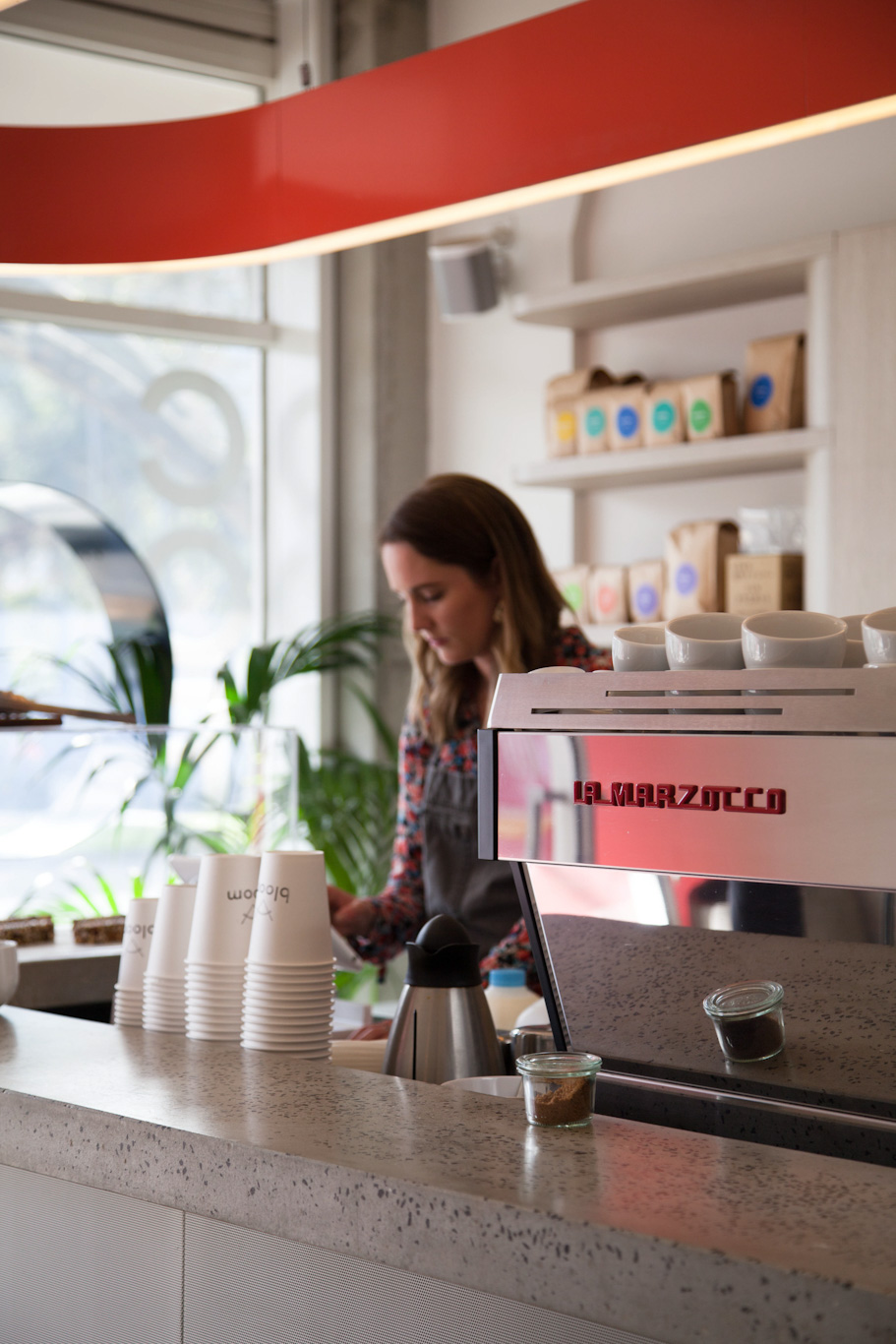 "Over the past 9 years, Charles has taught me multitudes of skills and knowledge within the coffee field. His dedication to coffee has inspired me to constantly challenge my palette, abilities and overall career direction. He played a fundamental role in landing me a barista role in London. This in turn resulted in a continued career in coffee in Melbourne, throughout which Charles has generously mentored me…"
Chantelle Honore - Bloom Coffee Bar
"Charles was responsible for both the in and out of house training at Journeyman cafe. I personally felt he conducted training in an extremely professional, proficient and productive manner. He was responsible for teaching the team to work to the highest standard, focusing on time efficiency"
"He was the most professional barista at Dukes Coffee and a great barista trainer who was leading me at Brewers Cup and Cup Tasters Competitions."
Hyunsuk (Harry) Ko - Kind Materials